Using Shield Controller (2017), MS 700 wireless KB + m connected to SATV (2015) running parsec to stream paperspace Quadro P5000 VM.
Shield tablet is used as remote control for VM by accessing paperspace console and website from browser.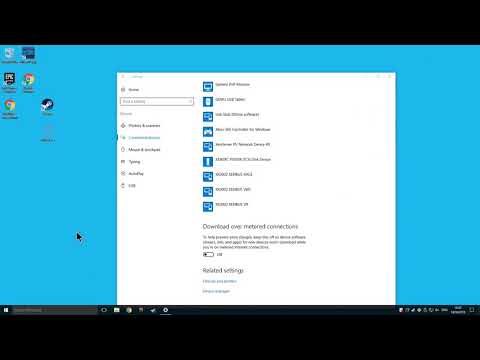 Makes a bad job of trying to show this but does illustrate how right stick on controller mapped as mouse using Steam Input s global desktop binding moves windows mouse cursor independently from the visible android virtual mouse cursor.
Have seen scenarios where games show two mouse cursors, one windows custom mouse cursor and the black android virtual mouse cursor whilst game is unusable due to weird input issues.
Ctrl + b helps out in games as it switches off the android virtual mouse cursor.
I would really like to be able to see windows mouse cursor on windows desktop so that i can use the Steam Input desktop bindings that being applied but can not use because there is no visible mouse cursor.
Have tried switching on numpad as mouse in ease of access settings but this does not seem to be making windows mouse cursor visible like what is described at
Any help in getting windows mouse cursor to be visible in windows desktop would be appreciated, so thanks in advance.
Since I can not reproduce expected behaviour in making windows mouse cursor visible and after demonstrating why this is a game breaking bug or paperspace VM deficiency, not sure if this is a bug report or a feature request!